Advancing Job Opportunities, Business + Industrial Investment in Saratoga County, New York
SARATOGA COUNTY PROSPERITY PARTNERSHIP
The Saratoga County Prosperity Partnership is the County's designated Economic Development organization leading the public and private sectors to achieve economic success for our businesses and residents. The Saratoga Partnership is the first point of contact for business retention, expansion, and attraction. They provide a seamless delivery of economic development and workforce development assistance for businesses seeking to expand in Saratoga County, New York.
CONTACT: Marty Vanags, President, CEeD  marty.vanags@saratogapartnership.org | 518.871.1887 | website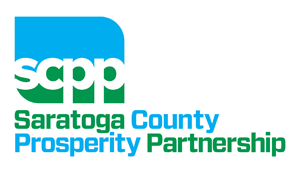 SARATOGA COUNTY CAPITAL RESOURCE CORPORATION
SCCRC Mission Statement: a) promoting community and economic development and the creation of jobs in the non-profit and for-profit sectors for the citizens of the County by developing and providing programs for not-for-profit institutions, manufacturing and industrial businesses and other entities to access low interest tax-exempt and non-tax-exempt financing for their eligible projects; and (b) undertaking projects and activities within the County for the purposes of relieving and reducing unemployment, bettering and maintaining job opportunities, attracting new industry to the County, encouraging the development of, or retention of, an industry in the County, and lessening the burdens of government and acting in the public interest.
CONTACT: Ray O'Conor, CEO
marty.vanags@saratogapartnership.org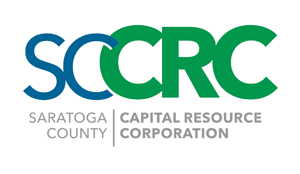 SARATOGA ECONOMIC DEVELOPMENT CORPORATION
SEDC is a private sector, non-profit, consulting firm, established in 1978, that works to retain existing businesses while creating new jobs in Saratoga County, New York.
CONTACT: Dennis Brobston, President,
dbrobston@saratogaedc.com | 518.587.0945 | website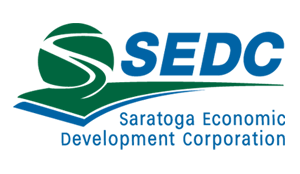 LUTHER FOREST TECHNOLOGY CAMPUS
The Luther Forest Technology Campus is a 1,414-acre (573 hectares) site specifically designed for semiconductor and nanotechnology manufacturing and other innovative technologies. The site is environmentally friendly and pre-approved with convenient  dedicated  Interstate highway access only 1.5 miles away. This site offers abundant water, reliable electrical and gas systems, is pre-approved environmentally and has a user-friendly site-plan review process in place. The Luther Forest Technology Campus is home to GLOBALFOUNDRIES Fab 8.1.
CONTACT: Mike Relyea
info@lutherforest.org | 518.871.1887 | website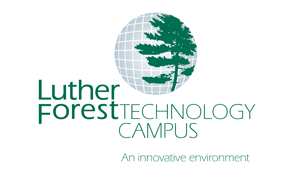 Saratoga County Industrial Development Agency
50 West High Street
Ballston Spa, NY 12020
(518) 884-4705
(fax) (518) 884-4780